Happy Moo Distribution. Supplying you great quality products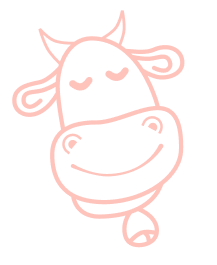 Happy Moo was born in the Pandemic of 2020 to partner with the courageous and inspiring café & restaurant owners, who put their heart, soul & livelyhood on the line, and work incredible hours to make their outlets work.
Café & Restaurant owners want great products, exceptional service, nice people to work with and they want the environment that we share to be cared for and kept top of mind. The Crew at Happy Moo brings this this to our customers each and every time we call in and deliver.